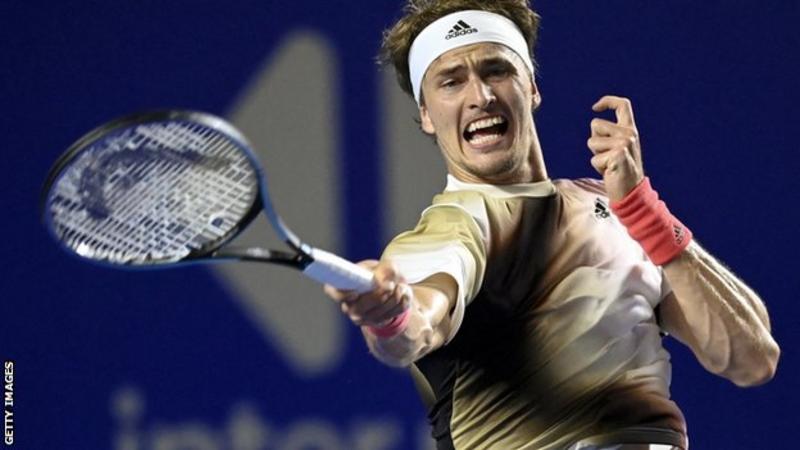 World number three Alexander Zverev faces an eight-week ban from tennis if he repeats the behaviour which led to his expulsion from the Mexican Open. The Mexican Open was very interesting for betting because there were a lot of exciting matches.
In February, the Olympic champion was fined $40,000 (£31,000) and forfeited all his prize money for striking the umpire's chair in Acapulco.
Zverev has now been found guilty of a 'major offence' after an ATP review.
The German 24-year-old will be banned if he commits another similar offence within 12 months of the incident. Similar offences include unsportsmanlike behaviour and verbal or physical abuse of anyone at a tournament.
As well as the eight-week ban, Zverev has been handed a further suspended $25,000 (£19,000) fine.
The biggest penalty in men's tennis to date was a 16-week suspended ban given to Australian Nick Kyrgios in 2019 for verbally abusing a chair umpire and smashing two racquets.
Zverev has until 11. March to appeal against the decision.